"We have the experience, we have the knowledge."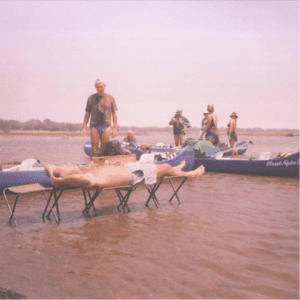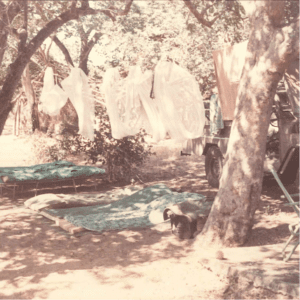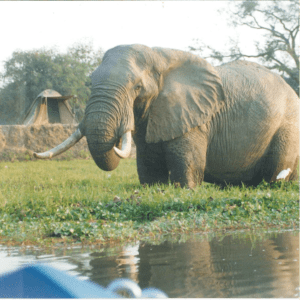 ABOUT US
Taylors Africa is a fully registered and licensed, family-run photographic safari operator that specializes in group safaris across the Western side of Zimbabwe. We focus on the best-selected secrets and destinations that Zimbabwe has to offer.
There are four categories within Taylors Africa Safaris.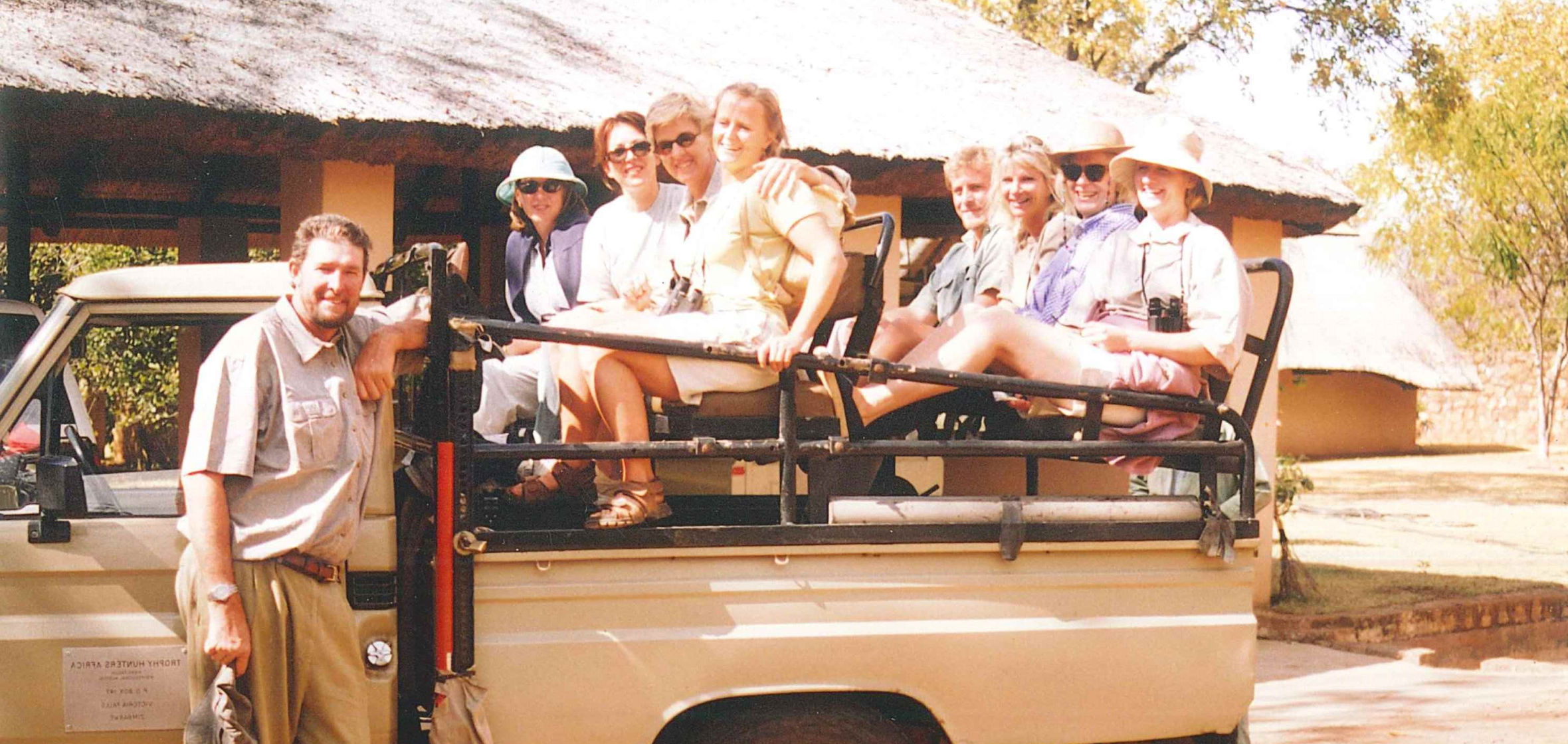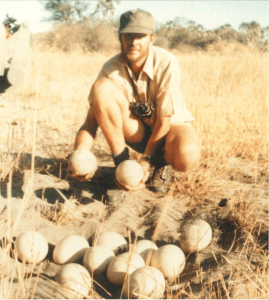 TAYLORS AFRICA BOOKING AGENCY
The 44 years of experience within the safari industry has given us the platform to offer our expertise in order to book, plan and cater to all of our client's safari needs. Whether they fall within our remit or are outsourced to other safari operators, lodges, and experiences, we will facilitate them.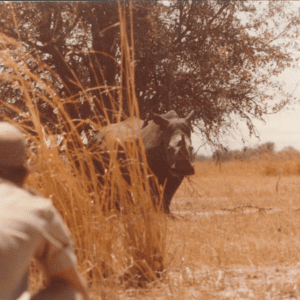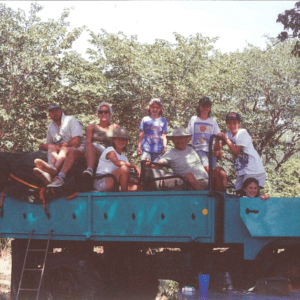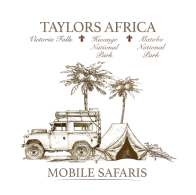 Our signature mobile safaris which either start in Bulawayo or Victoria falls are an airport to airport multi-day safari solution for our clients, showing the best of what Zimbabwe has to offer. Hosted, guided and transported by Taylors Africa's guides giving our clients a second to none safari adventure.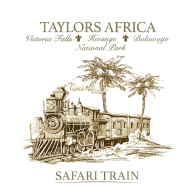 Our 120 tonne safari train caters to larger groups allowing them the safari experience whilst on rails traversing the world famous Hwange National Park during the day. Please note that this is a fully catered option with sleeping cabins aboard the train.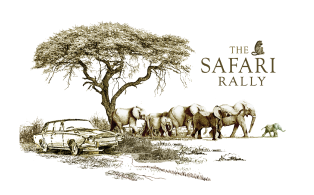 This is a four day, 250 participant, self drive, whirlwind of an event that is hosted and organised by Taylors Africa Safaris every year with a portion of the funds going towards conservation. These contributions go towards several conservational initiatives in the national parks we operate in.